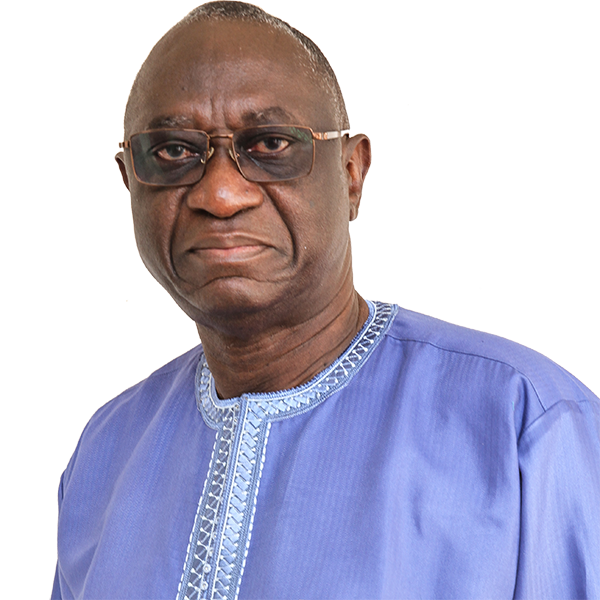 Honorable James F. P. Gomez
Minister of Fisheries and Water Resources
Contact info:
Address:

7 Marina Parade, Banjul

Email:

info@mofwr.gm

Phone:

(+220) 422-2271

Social:
Biography
Honorable James Furmos Gomez is the Minister of Fisheries and Water Resources with oversight functions of the ministry's affairs, appointed in 2017 following the presidential election.
Prior to his appointment as Minister of Fisheries and Water Resources, Honourable Minister Gomez had retired from a long and successful career spanning from 1979 to 2005.
During this time he held several senior positions including the Executive Secretary Africa Alliance of YMCAs in Nairobi (Kenya) - 1995 to 2007, Lord Mayor of Banjul - 1984 to 1994 and Nation General Secretary of The Gambia YMCA in 1981.
During his tenure as Lord Mayor of Banjul, he was instrumental in projects such as the Urban Management Development Project, the Albert Market Reconstruction and Urban Environment Project.
Honorable Minister James Furmos Gomez holds a B.Sc. in Human Science from Springfield College, Massachusetts, (USA) and awarded an Honorary Doctorate Degree by Agape Christian Theological Seminary International (Doctor of Ministry).
He is married with two children and is an avid supporter of Youth Empowerment programs.